Beirut Wings FTO, the only certified flight school
Certified under the Lebanese Civil Aviation Authority (LCAA)
About Us
Founded in 2006, Beirut Wings has gained recognition as one of the leading aviation flight training organizations throughout the Middle East.
The growth and success of Beirut Wings can be significantly attributed to its highly-regarded flight school.
Offering a comprehensive suite of courses ranging from beginner to advanced, our flight school is staffed with experienced instructors who prioritize hands-on experience and individualized training.
The modern, well-maintained fleet and advanced simulators provide an immersive and realistic learning environment, allowing students to confidently gain and hone their skills.
Beirut Wings Flight School is a benchmark for aviation training, reflecting the highest standards of safety and proficiency in the industry.
Our services at a glance: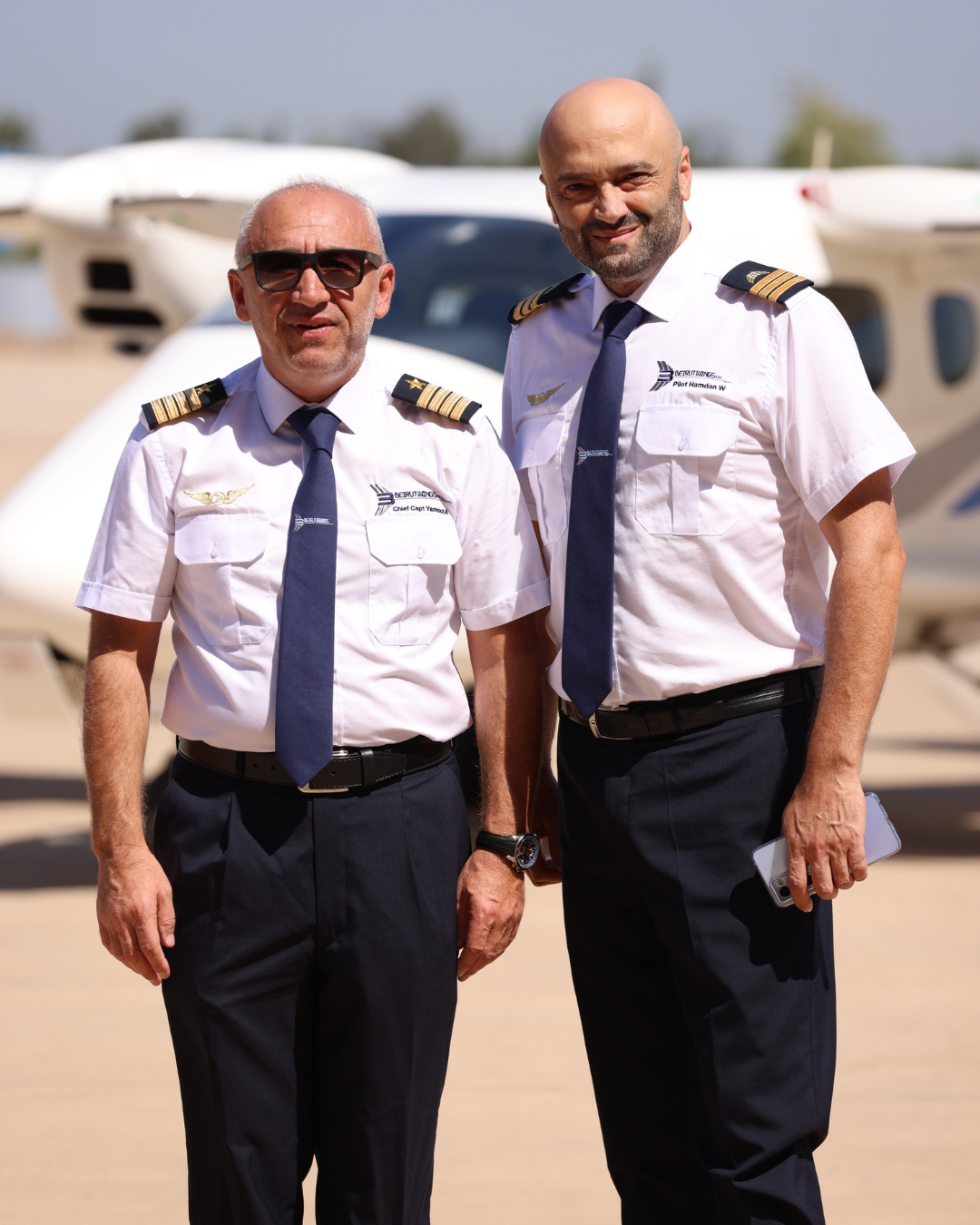 Become a professional pilot
Courses
Learn all the skills needed to fly safely and confidently
Breathtaking views
Enjoy the beauty of Lebanon
Adventure
Soar to new heights and take in breathtaking views with a sightseeing flight! Get ready for a day of stunning aerial views that you won't forget. Choose your trip from a variety of destinations available at Beirut Wings: